Explore beautiful
B.C. gardens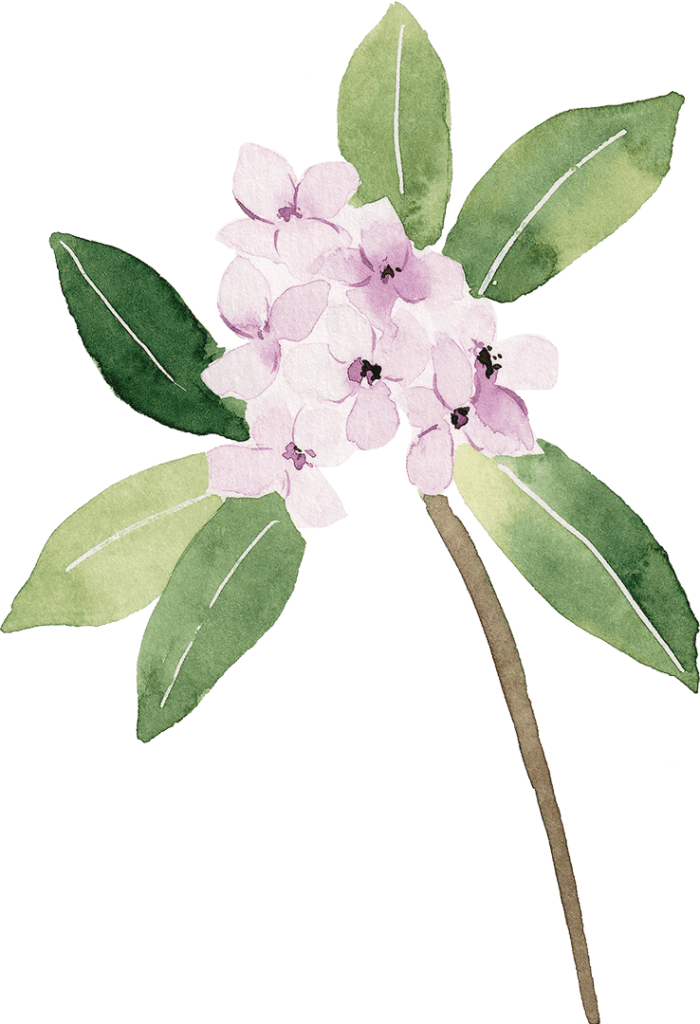 Connect with nature and explore British Columbia's gardens for fun, adventure, beauty, rejuvenation, relaxation, and learning.
Historic and modern gardens offer great trip ideas and itineraries. From rugged coastal rain forests to fertile valleys, from urban centres to mountains – many gardens are open year-round in BC. Bird watch, take photos, learn about biodiversity and sustainability, and enjoy immersive and unique garden experiences enjoyed by visitors every year. So many things to do and see in BC Gardens!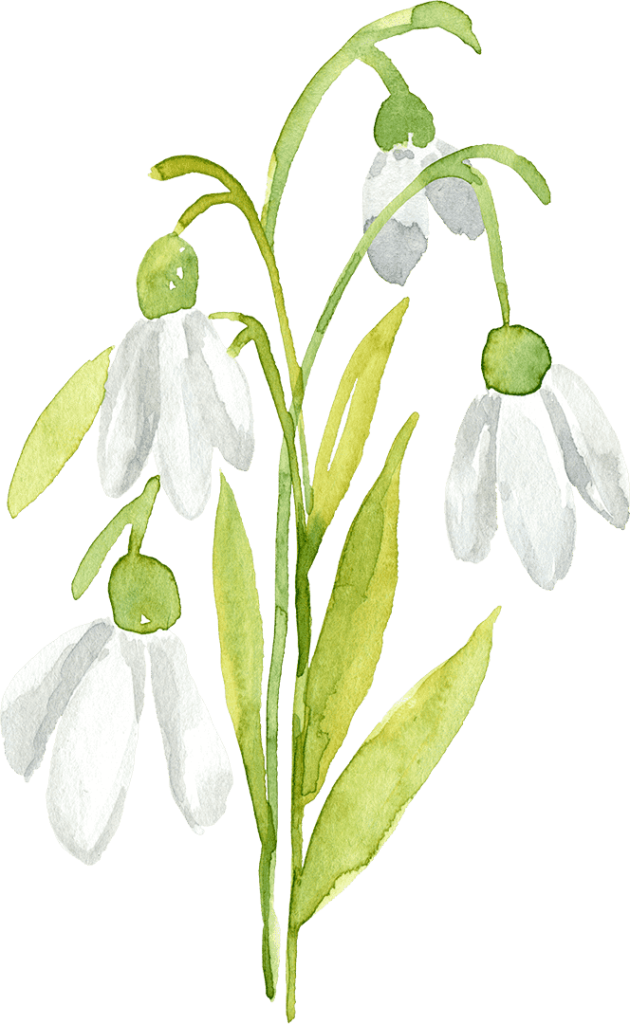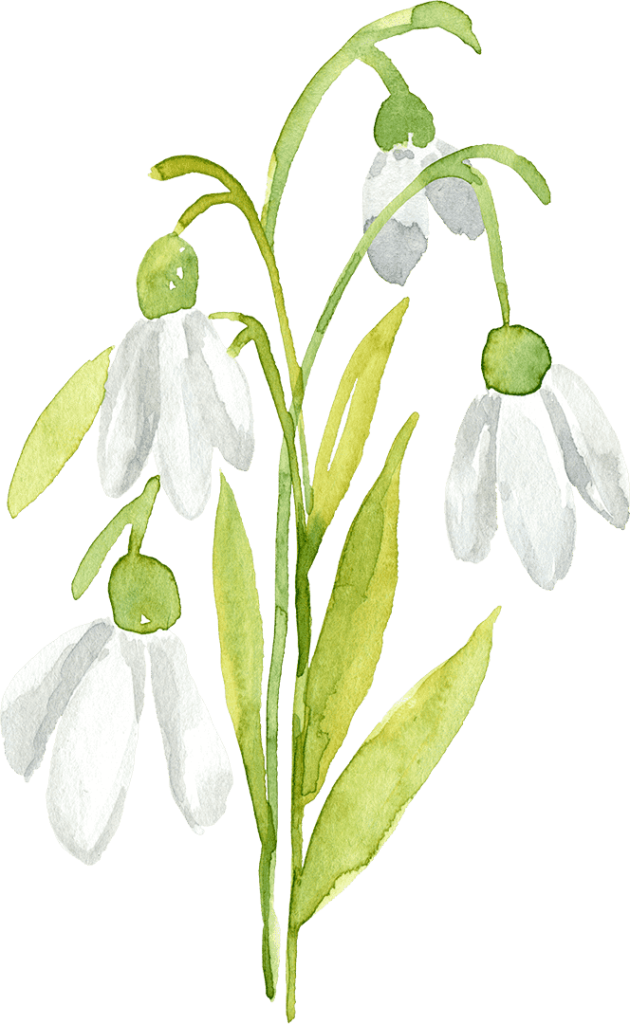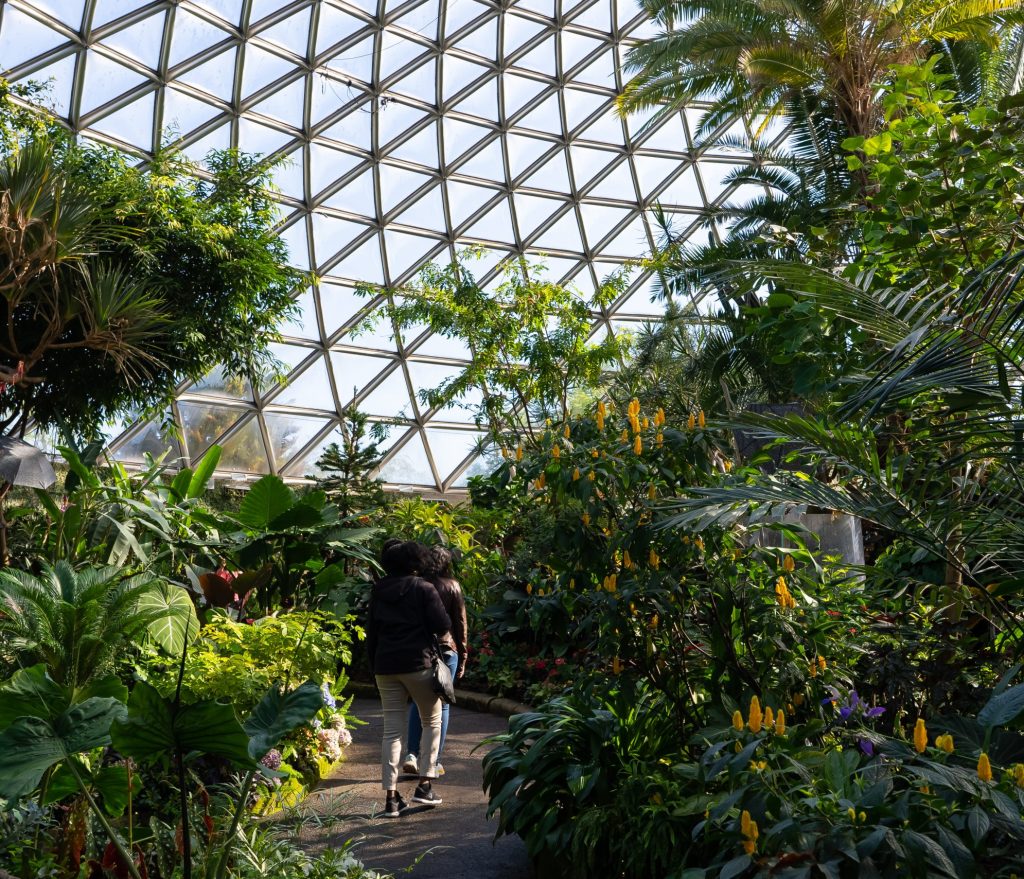 Discover all BC Gardens Itineraries
BC has no shortage of foliage and amazing gardens to explore. With so many options, sometimes you need a bit of help. That's where we come in. We have put together some curated itineraries for you to better explore the beautiful gardens BC has to offer.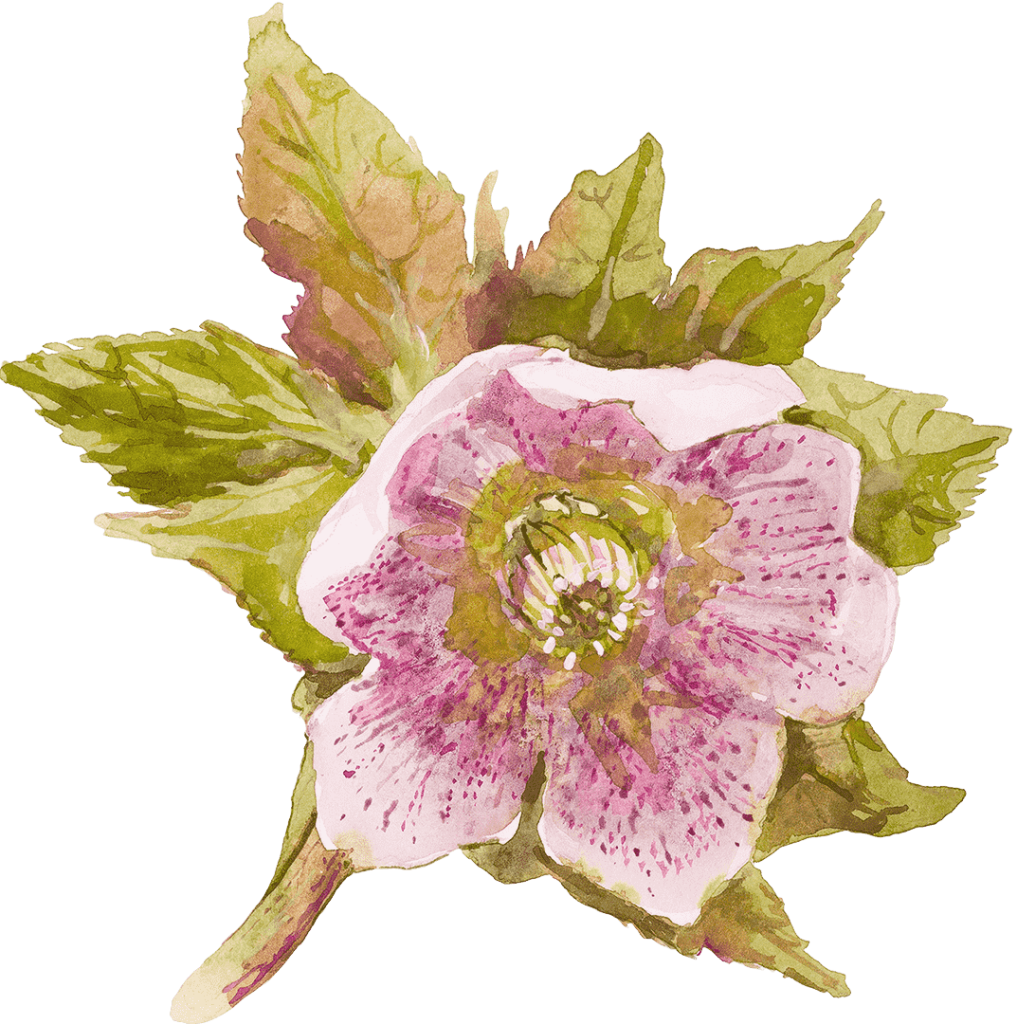 Featured Listings
Enjoy our Gardens BC featured gardens showcasing the amazing beauty and diversity of each season.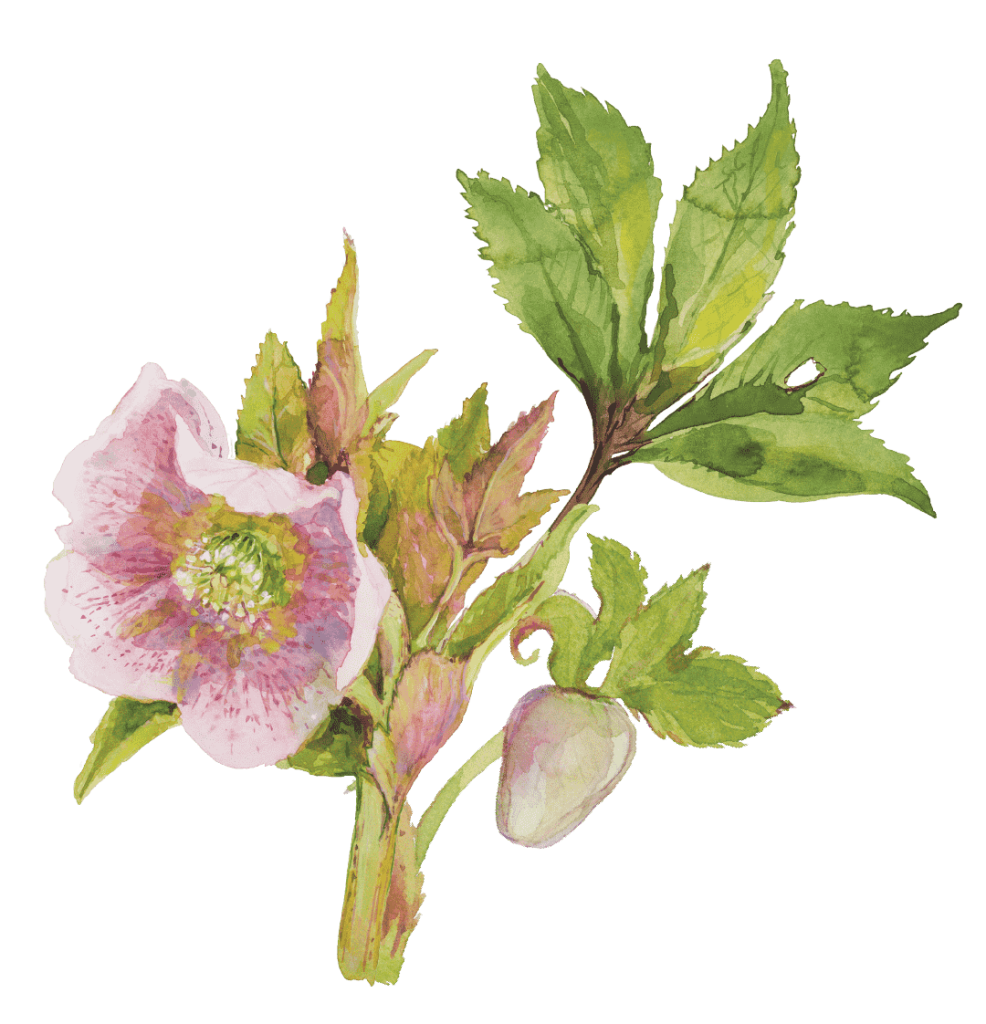 Stop and smell the flowers.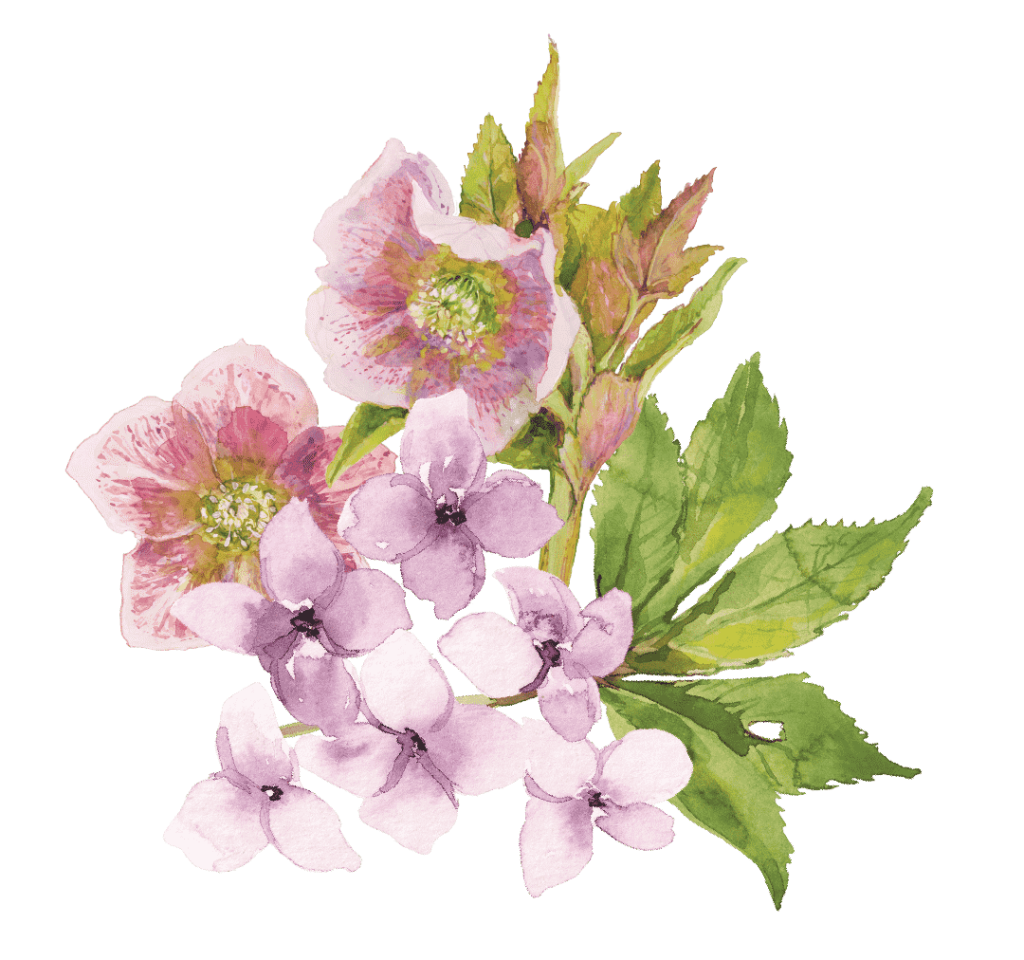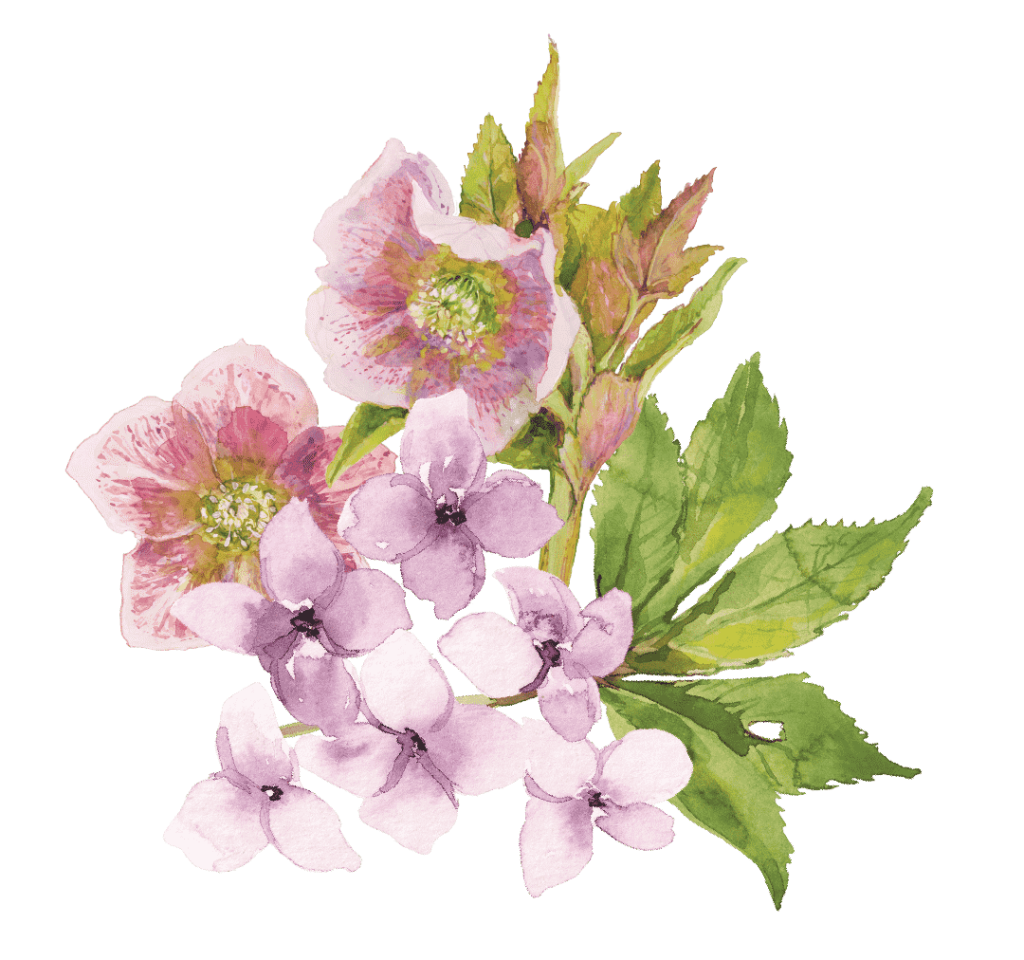 Explore a new garden destination
Find our spectacular gardens in destinations across the province as your travels take you across Vancouver Island, Metro Vancouver, the Fraser Valley and Northern British Columbia.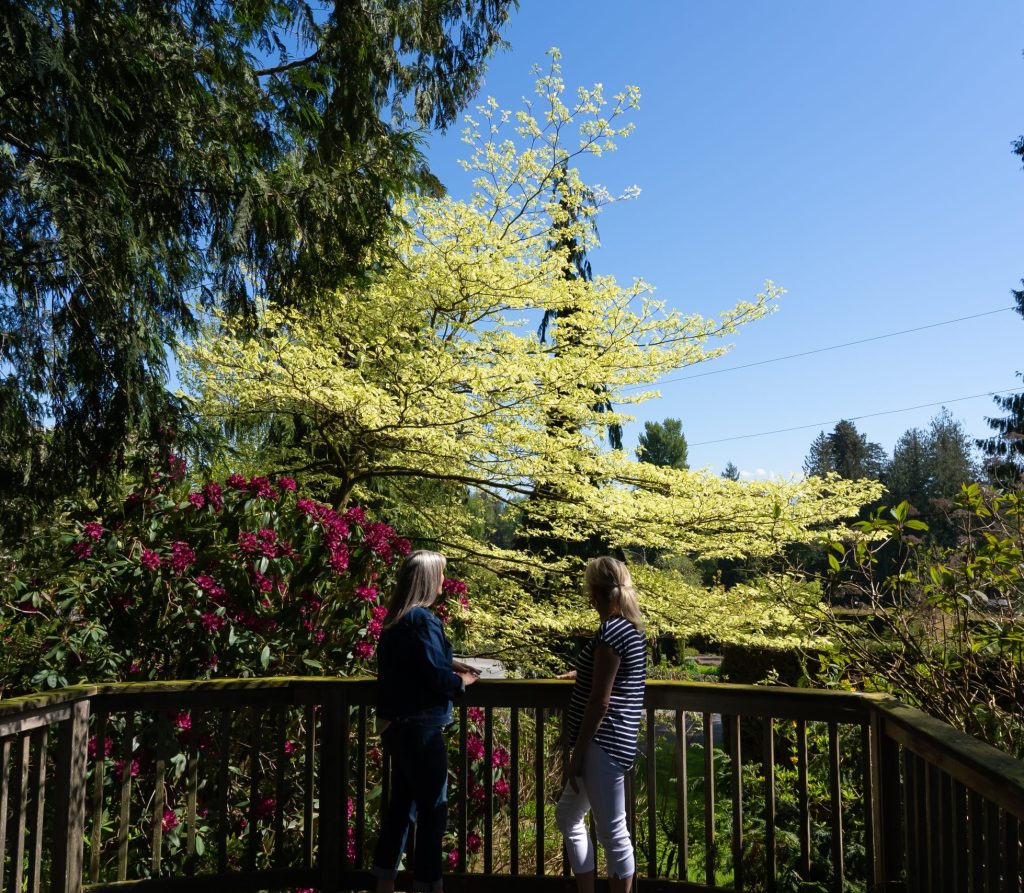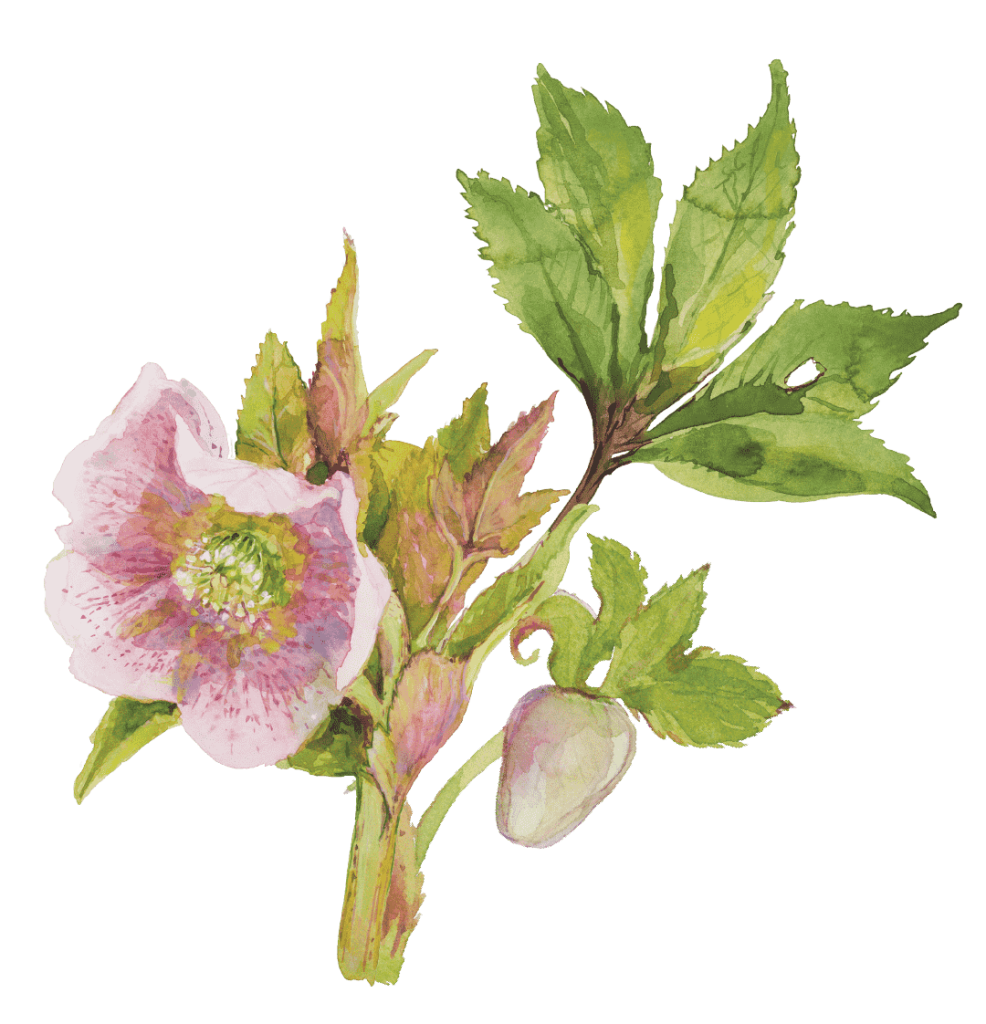 Our Garden Blog
Discover more about Gardens BC experiences through our blogs, news releases and shared articles.