Gardens British Columbia was the brainchild of a few hardy garden marketers, led by Dave Cowen of The Butchart Gardens. Also known as Gardens BC, the official name is registered as the British Columbia Garden Tourism Coalition Society, a not-for-profit society in British Columbia.
​​​​​Gardens BC is a "coalition of public gardens working together to promote visiting and experiencing British Columbia's diversity of gardens and garden experiences." The membership mix of Gardens BC reflects the widely varying nature of the garden experience in the province and provides an opportunity to examine the tourism industry sector approach to provide effective marketing and promotion for export-ready gardens and garden communities.
Garden tourism sector development addresses the special leisure interest market and the post-visit garden tourism consumer. Through collaboration and targeted messaging to inbound travel companies, Gardens BC has fostered the development and coordination to collectively market BC as a garden destination. This is our reason to be!
---
---
'The Resilience of BC Gardens'
by Dr. Brian White & Khanh Le, M.A., Royal Roads University

The past two years have defined a 'new normal' for public gardens internationally, as climate change and the pandemic impact garden visitation, revenue, and management. Horticulturalists responsible for public gardens in southern British Columbia have been dealing with Covid-19 and profound weather incidents, including extreme heat, drought, flooding, and strong winds. Gardens, both public and private, are a major BC leisure activity and visitor attraction, requiring consistent care and horticultural attention despite the recent garden closures and loss of revenue.
Article and video (13:43 min) courtesy Dr. Brian White, Royal Roads University
For more information, see 'The Resilience of BC Gardens' blog and academic paper 'Sustaining the Cultural Capital of BC's Public Gardens: Pandemic and Climate Change Stories from Gardens BC'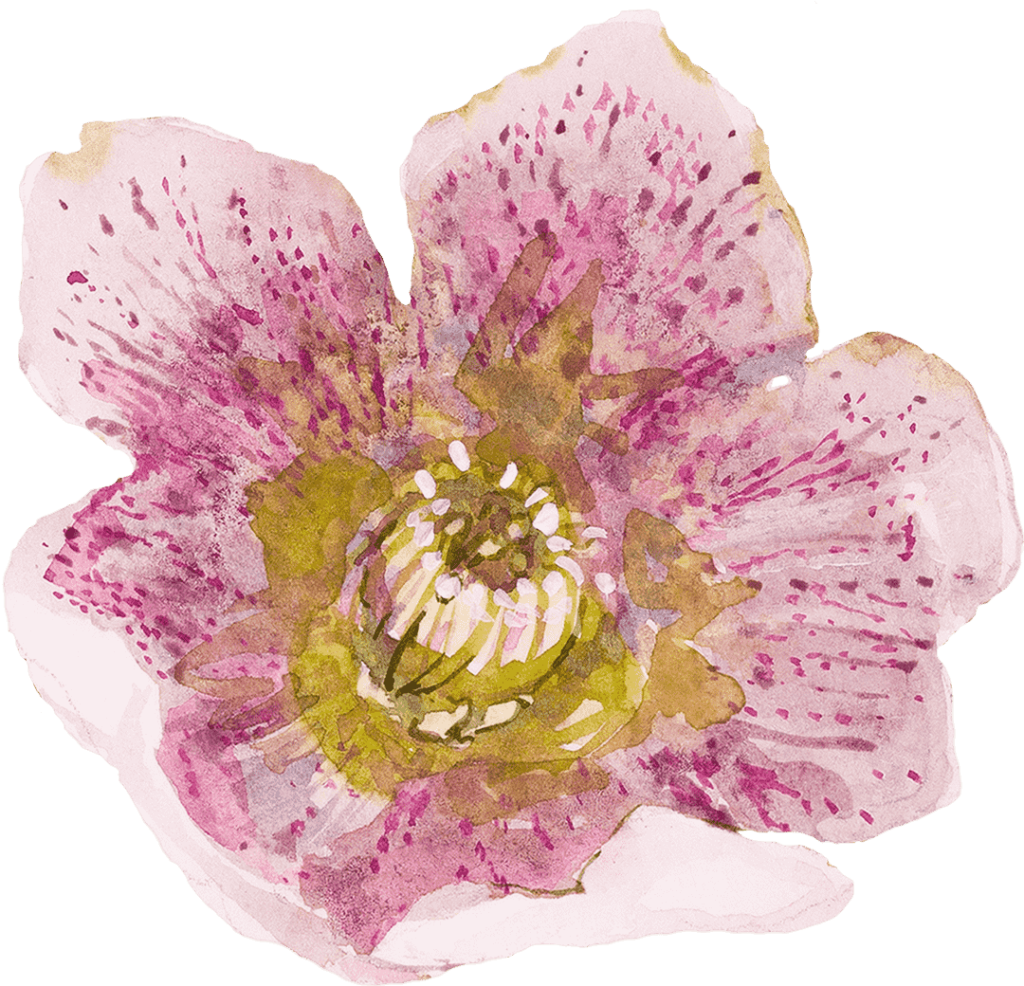 Have your garden displayed on Gardens BC