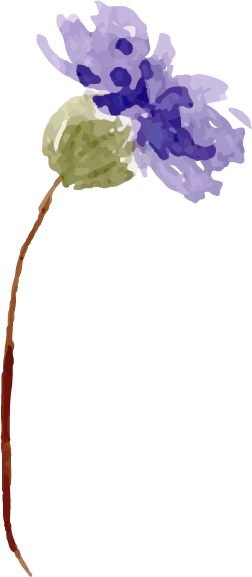 Why is Our Tulip Fest the Best in the Fraser Valley?
You probably want to know if we have more than breathtaking flowers? In April at our Chilliwack Tulip Festival, we have fields of multiple varieties of: Tulip, Hyacinth and Daffodil and in August at our Chilliwack Sunflower Festival we have fields of multiple varieties of Sunflowers, Dahlias and Gladiolas all of which can be explored by walking around and through the fields. In addition to the flowers, our festivals include Food Trucks, Dutch Traditional Treats, and plenty of unique photo ops spread out through our fields including a 1950's vintage Morris, vintage horse cart, numerous swing sets and raised platforms to name just a few.

We also have The Farm Shop with fresh cut flowers in season, sunflower seeds, potted tulips in April and home-grown tulip and daffodil bulbs in August as well as a great selection of souvenirs. Our flower festivals are brought to you by Tulips of the Valley. We are flower growers at heart, also owning Onos Greenhouses which specializes in fresh-cut tulips, hyacinths, peonies and many other summer field cut flowers, so it only made sense to extend the tulip festival concept which opened in 2006 to another beauty, the Sunflower. Where the tulip symbolizes the beginning of spring and the end of winter, the Sunflower is a strong symbol of summer. The Chilliwack Sunflower festival opened in the summer of 2018 and the fields have grown every year with new experiences/photo-ops introduced each season.