Tanglebank
Abbotsford
Tanglebank is a multi-generational family farm and boutique garden centre and bistro, where we strive to create an experience of outdoor inspiration? Whether you're strolling through our colourful gardens, enjoying fresh, local ingredients in Brambles Bistro, shopping in the gift shop or picking out plants for your own home, we are passionate about providing unique, quality items that inspire and encourage people to cultivate.


Plan a day at Tanglebank
Tanglebank is an idyllic destination in the heart of the Mount Lehman countryside that celebrates and embraces every season; the delicate blooms of spring, the vibrance and glory of the summer border, the abundance of the fall parterre and the simplicity of the winter garden. A destination for all, Tanglebank welcomes young and old to come and experience all that we have to offer. Plan to give yourself time to stroll a while or just sit in the garden enjoying the breeze, the fragrance and the beauty. Shop in our European-inspired garden centre or find that perfect something in our gift shop.
Eat
Brambles Bistro is a brunch lunch bistro specializing in fresh, made from scratch, comfort food with much of the produce, fruit and even the honey coming from the gardens and hives at Tangle we have something on our menu for everyone, from the little ones, to vegetarians, vegans and gluten intolerance.
Location
29985 Downes Rd
Abbotsford, BC
V4X 1Z8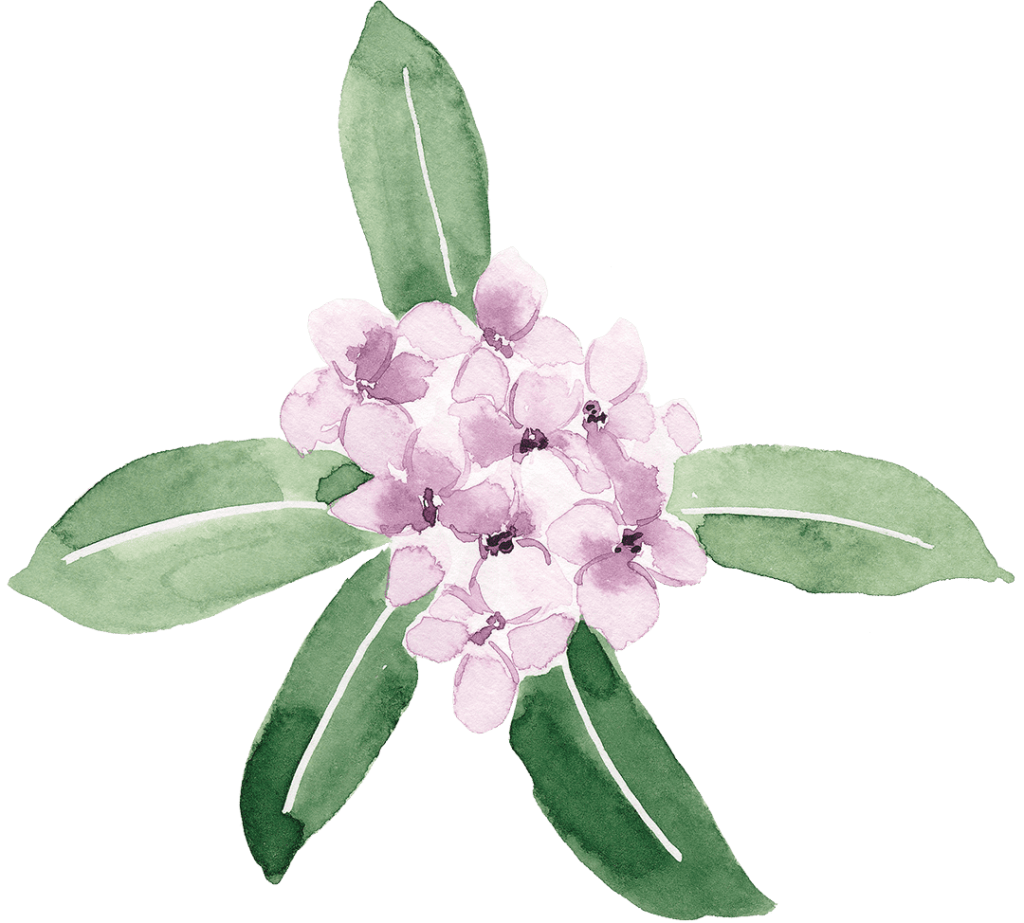 Take a stroll through more gardens