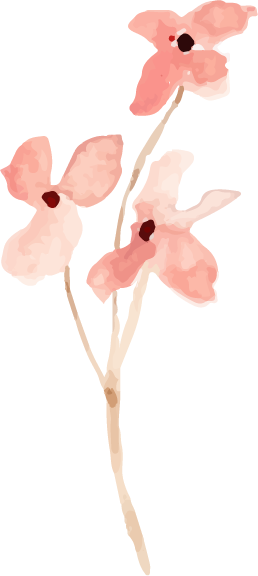 Discover all BC Gardens Itineraries
BC has no shortage of foliage and amazing gardens to explore. With so many options, sometimes you need a bit of help. That's where we come in. We have put together some curated itineraries for you to better explore the beautiful gardens BC has to offer.
Vancouver
23 Stops | 2 Days
Vancouver Coast & Mountains
Vancouver Island
22 Stops | 2 Days
Vancouver Island
TRIP INFORMATION: 590 km round trip, 8.5 hours driving time including Tofino. This multi-day trip allows you to see many of Vancouver Island's sights and Gardens. Allow 2-3 days to really take in all that Vancouver Island has to offer.
Fraser Valley
18 Stops | 3 Days
Vancouver Coast & Mountains