35 Amazing Pacific Northwest Vacation ideas for 2023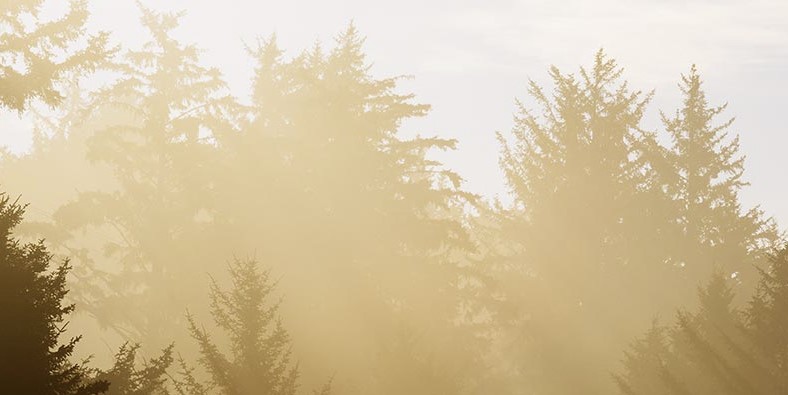 In Victoria | by Scott Meis | Clipper Vacations Magazine
A new year deserves a new roadmap. And while you may have already visited Seattle and Victoria on a past journey, have you actually explored everything either city along with our mighty and beloved Pacific Northwest has to offer? Time to sit down and start planning out those Pacific Northwest Vacation ideas!
Whether sightseeing in Washington State or traversing Vancouver Island, reconnecting with family and friends or finally getting to plan a solo weekend escape, we've done the legwork and highlighted some of the best vacation spots to help you build an extraordinary 2023 travel bucket list.
Travel on a Victoria Clipper Fast Ferry from Seattle to Victoria, BC
Has it been a couple years since you visited our neighbors to the north and you've been dreaming of a return trip? Time to shake up the routine with a weekend of international travel via an easy getaway to Victoria, BC on the passenger-only Victoria Clipper V ferry.
The best part? The trip on the Seattle to Victoria ferry is half the adventure. Go ahead and spoil yourself with Victoria Clipper V's private Comfort Class cabin (only a $30 upgrade or $50 for top-notch Comfort VIP seats) or Vista Class (only a $15 upgrade or $30 for Vista Class Panoramic seats) as you whisk across the Salish Sea. Unlike a cramped flight, the vessel's light-filled interior, wide walkways, in-seat attendant service and locally-sourced food and drink options provide an irresistible sense of freedom and relaxation. Walking direct from the city center of one great city to a spectacular international destination has never been easier.
See these Clipper Vacations Magazine article excerpts featuring Gardens BC locations: The Butchart Gardens, Teahouse at Abkhazi Gardens and Victoria Butterfly Gardens:
3. Celebrate the Glory of All Things Green at The Butchart Gardens
Get your garden fix and immerse yourself in the lush 55-acre grounds of The Butchart Gardens. Stunning any time of year, The Gardens are an absolute must in the spring. Feast your eyes on an explosion of colorful and sweetly-scented blooms as tulips, magnolias and daffodils burst to life.
Bonus points for making a repeat visit in the summer to experience another side of The Gardens as thousands of sparkling lights transform the ground into an enchanting fairyland on the Night Illumination Tour.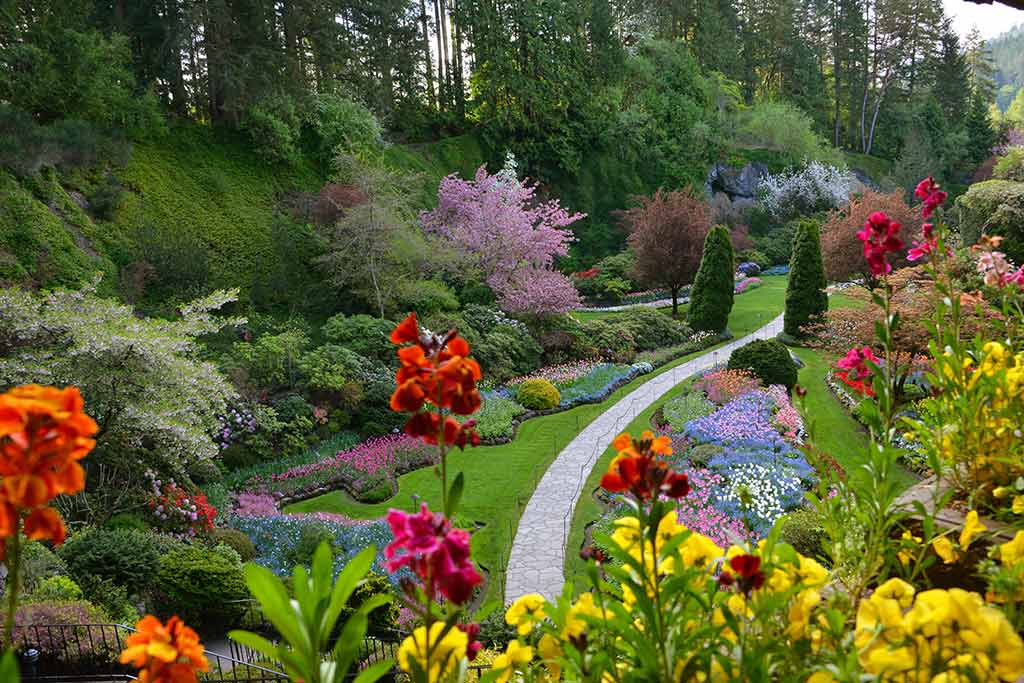 4. Explore Victoria's Tea Trail & Warm Up with a Cozy Cuppa
One of the best ways to stay toasty during our chilly months is by indulging in a vast array of warm tea. Get your proper tea fix with Afternoon Tea at the Fairmont Empress, where a selection of 21 fine loose-leaf teas, plus a three-tiered platter stacked with tasty treats will leave you feeling like royalty.
Still thirsty? Follow Victoria's unofficial "tea trail" and swing by one of the many other amazing tea shops scattered around the city. Always a great trip idea for visiting relatives or a fun getaway with the girls!
…
8. Stroll Through the Victoria Butterfly Gardens' Tropical Paradise
What's better than hanging out with brilliantly colored butterflies? Surrounding yourself more than 70 different varieties of them as they flit from flower to flower inside the tropical jungle of the Victoria Butterfly Gardens. Not limited to butterflies, the entirely self-sustaining ecosystem brims with insects, frogs, tortoises, iguanas, flamingos, tropical ducks, free-flying tropical birds and more.
Duck inside the insectarium and play "spot the insect" as you watch tiny creatures from all over the word up close and personal. Or peer into the waters of the pond to catch a glimpse of tropical fish. It might be the highlight of the kiddos' Victoria trip!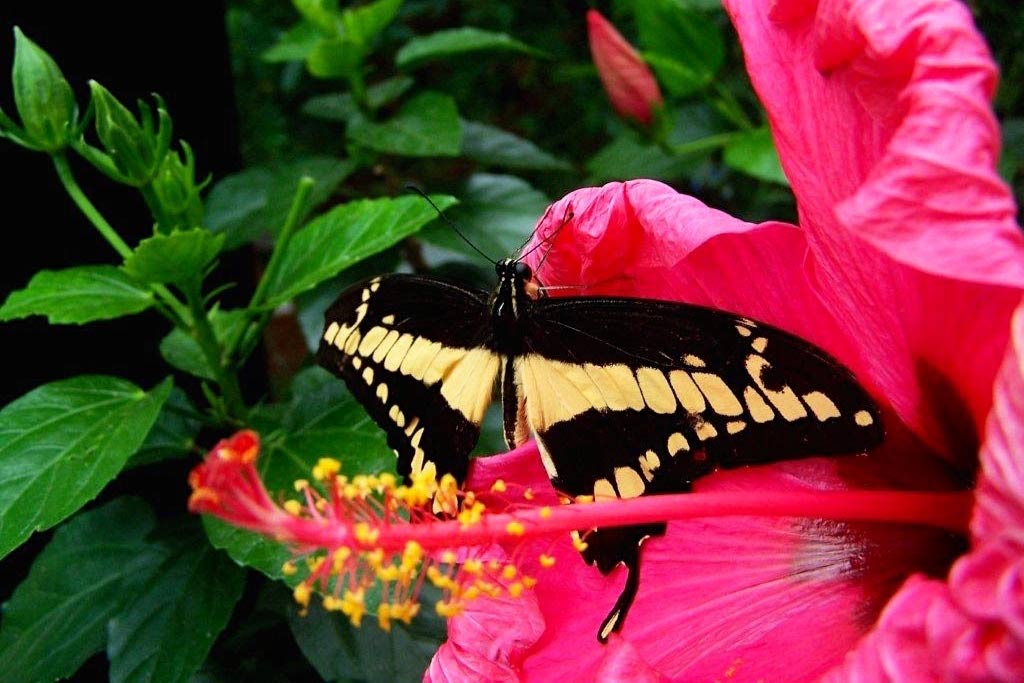 …
With a variety of unique and fascinating regions to explore, the opportunities for epic adventures in the Pacific Northwest are endless. After all, how can you say no to scenic mountains, breathtaking waterfalls, expansive gardens, amazing eats and phenomenal wildlife?
Start planning your PNW travel bucket list now and make 2023 an unforgettable year. Whether you do one or do them all, we always want to hear from you and see your photos. Be sure to share them with us on Facebook, Twitter or Instagram using #ClipperVacations. Happy exploring!
Things to Know About Planning a Pacific Northwest Vacation
Where should I go in the Pacific Northwest?
While there are no bad spots to visit in the Pacific Northwest, some of the most popular cities to visit are Seattle, Victoria, Portland, Vancouver. They boast several world-renowned attractions such as the Space Needle, Mt. Rainier, Pike Place Market, BC Parliament Buildings, The Butchart Gardens, Multnomah Falls, Vancouver Aquarium, Capilano Suspension Bridge and more.
What is the Pacific Northwest known for?
The Pacific Northwest is known for its stunning oceans, rocky coastlines, lush green rainforests, snow-capped mountains, vibrant cities and a mild climate year-round.
What states are considered Pacific Northwest?
The Pacific Northwest typically includes Washington, Oregon, Idaho and often Montana and Wyoming. Sometimes Vancouver Island and the Canadian province of British Columbia are often included.
What is the best time of year to visit the Pacific Northwest?
There is no wrong time to visit the Pacific Northwest. However, one of the common times of year to travel to the region is between June and September during the summer, when the average temperature is warmer and there is less rainfall.
---
Article courtesy Clipper Vacations Magazine

Read the full article: clippervacations.com/magazine/pacific-northwest-vacation-ideas
For more information on Gardens British Columbia: gardensbc.com/gardens