5 Reasons Why You NEED to Visit BC's Public Gardens!
by Fiona McDonald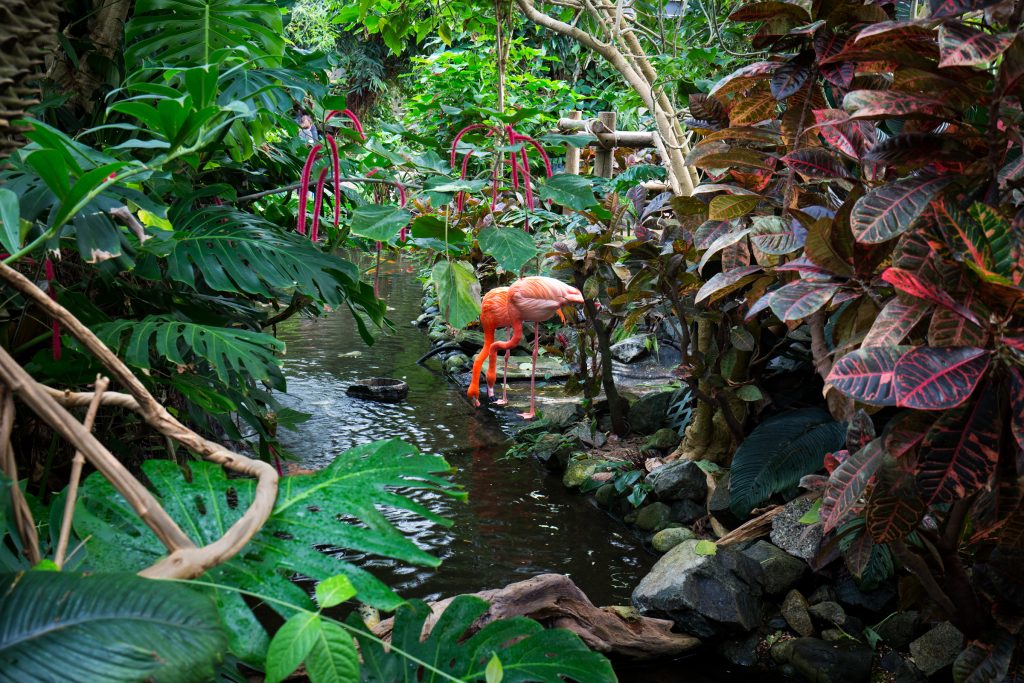 Summer is the perfect time to get outdoors and explore the natural beauty that British Columbia has to offer. Public gardens are one of the most spectacular ways to experience the province's flora, fauna, and culture. Here are five reasons why visiting BC's public gardens is a must-do activity for any nature lover, history enthusiast, or curious traveler: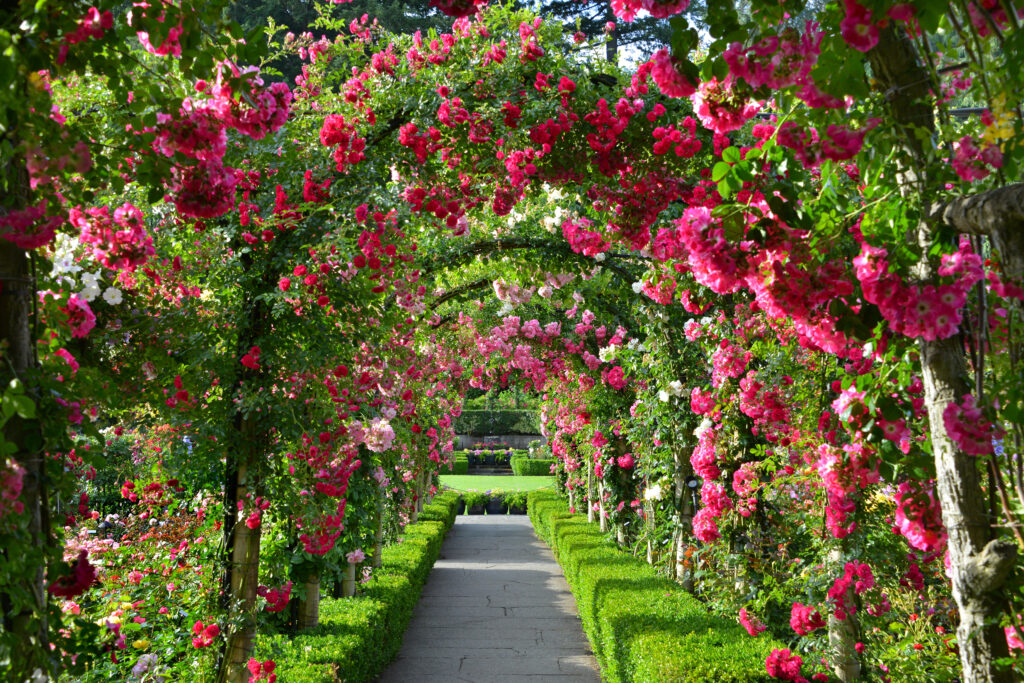 Discover a world of diverse plant life
BC's public gardens showcase a wide variety of plant species, ranging from exotic blooms to native plants. These gardens are meticulously curated to create a sensory feast for visitors, with vibrant colors, enticing fragrances, and textures that stimulate the senses. At The Butchart Gardens, for example, you'll find over 900 plant varieties that are constantly changing with the seasons.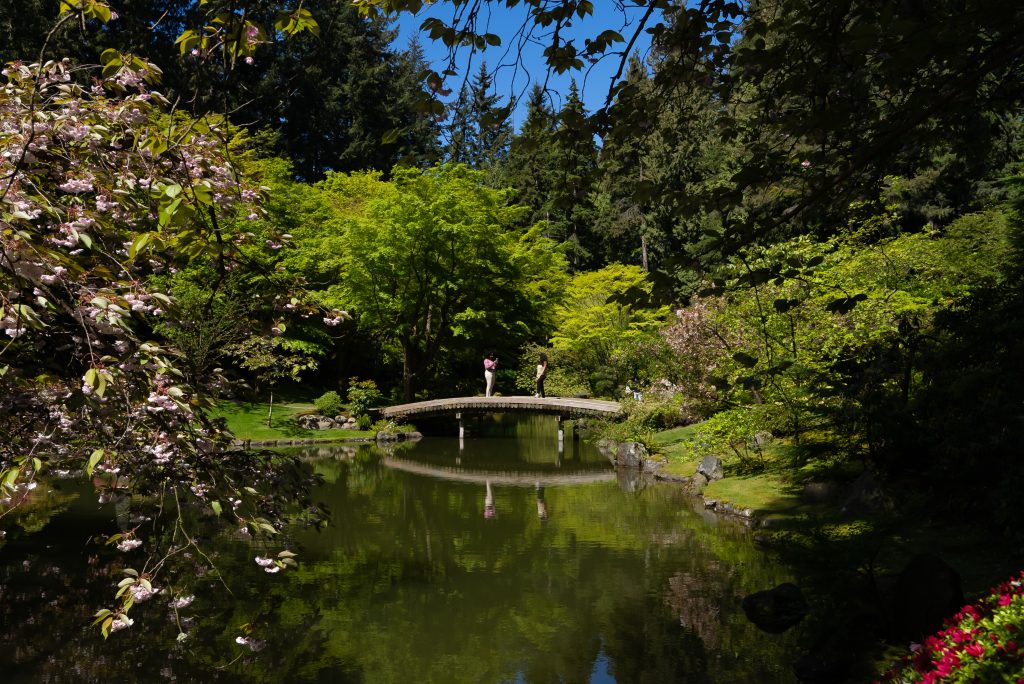 Immerse yourself in rich cultural history
BC's public gardens have deep roots in the province's cultural heritage. Many of these gardens are situated on land that has significant historical and cultural meaning, offering visitors an opportunity to learn about the area's past. The Nitobe Memorial Garden, for instance, is a traditional Japanese garden located in Vancouver that is beautiful in all weather and highlights the passing of the seasons: cherry blossoms shower the garden in spring, irises bloom in summer, maple leaves glow red and yellow in fall.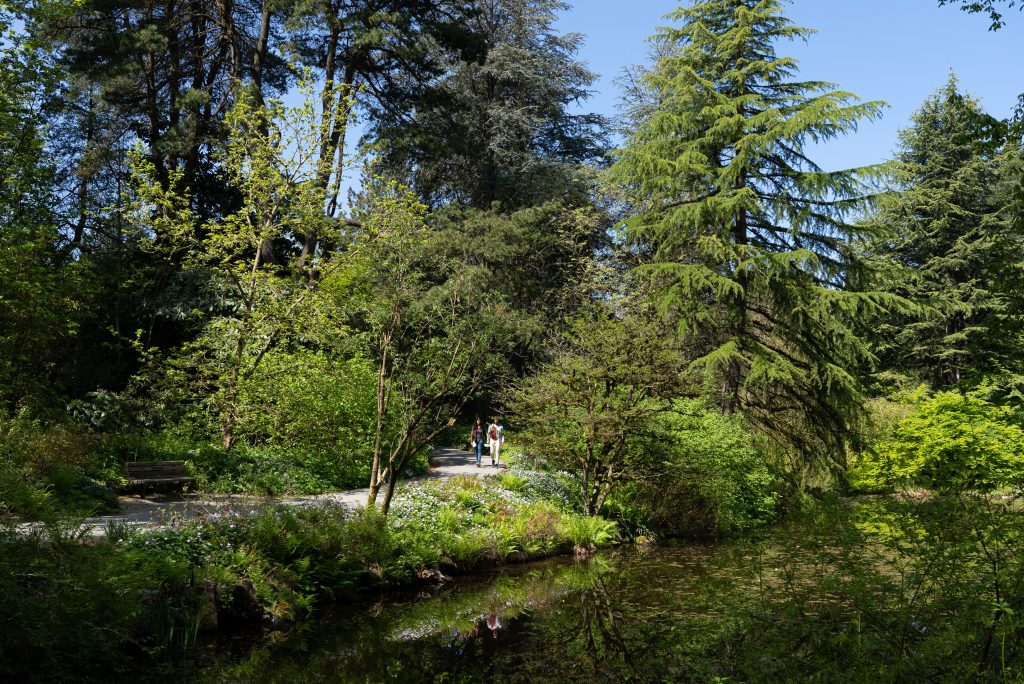 Enjoy a peaceful retreat
Public gardens are an oasis of tranquility in the midst of bustling cities and busy highways. They offer a serene and peaceful environment that encourages visitors to slow down, relax and connect with nature. Gardens such as VanDusen Botanical Garden in Vancouver provide a calming space to escape the stresses of daily life.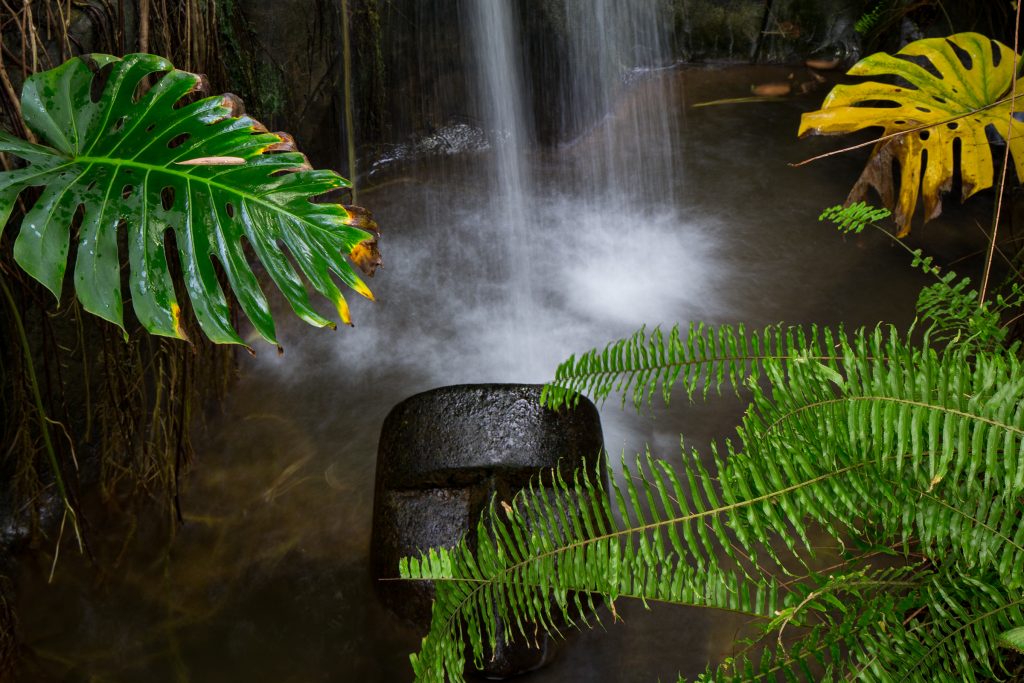 Learn something new
Public gardens are an excellent place to learn more about the natural world. Many offer guided tours, workshops, and educational programs that provide visitors with the opportunity to deepen their knowledge of plant life and horticulture. The Victoria Butterfly gardens provide an opportunity not only to learn about plants but also to interact with tropical birds, tortoises, ducks, flamingos, geckos, iguana, and 6000 free flying butterflies.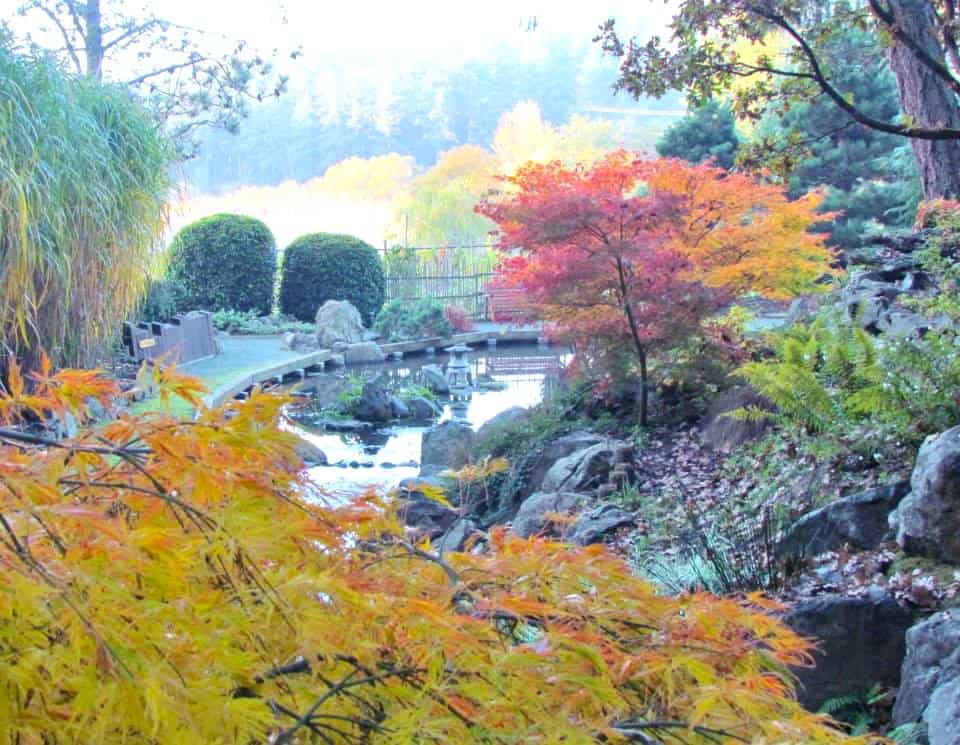 Create lifelong memories
A visit to BC's public gardens is an unforgettable experience that is sure to leave a lasting impression. Whether you're enjoying a picnic with friends or taking a romantic stroll through the gardens, there's no shortage of opportunities to create memories that will last a lifetime. The whimsical atmosphere of The Gardens at Horticulture Centre of the Pacific on Vancouver Island, for example, is the perfect backdrop for family photos or a romantic outing.
BC's public gardens offer a unique and enchanting experience that is not to be missed. From the diverse plant life to the rich cultural history, tranquil settings, and educational opportunities, these gardens provide something for everyone. So why not plan a visit to one of these stunning destinations this summer and discover the magic of BC's public gardens for yourself?