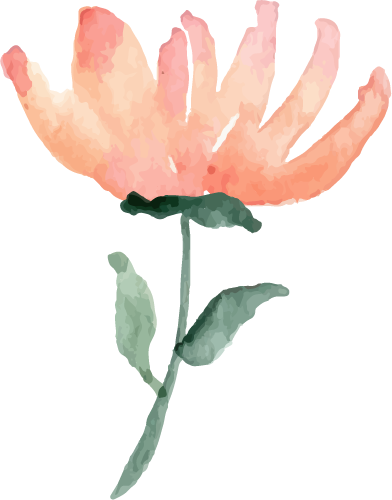 36 Views of a Japanese Garden Gallery Showing
Photos of the Nitobe Memorial Garden by Dietmar Waber
A fundraiser for cancer research, Lions Gate Hospital Foundation, the Reach Child and Youth Development Society of Delta, Cystic Fibrosis Canada, Alzheimer Society of B.C., Multiple Sclerosis Society of Canada, Nitobe Memorial Garden, and UBC Botanical Garden.
Originally posted at: botanicalgarden.ubc.ca/blog/36-views-of-nitobe
Nitobe Memorial Garden, a traditional Japanese Tea and Stroll garden is located at the University of British Columbia. Nitobe Garden is considered to be the one of the most authentic Japanese gardens in North America and among the top five Japanese gardens outside of Japan. Nitobe Garden includes a rare authentic Tea Garden with a ceremonial Tea House.
The garden honours Inazo Nitobe (1862-1933) whose goal was "to become a bridge across the Pacific." Among many other memorials to him is his portrait on the 5000 yen note.
Each tree, stone and shrub has been deliberately placed and is carefully maintained to reflect an idealized conception and symbolic representation of nature. There is harmony among natural forms – waterfalls, rivers, forests, islands and seas – and a balance of masculine and feminine forces traditionally attributed to natural elements. Realizing that many native trees and shrubs could be trained and pruned in typical Japanese fashion, the garden's creators incorporated them as unique features. Some maple and cherry trees and most of the azaleas and iris were brought from Japan. A place of reflection, where each step reveals a new harmony, the garden is designed to suggest a span of time – a day, a week or a lifetime – with a beginning, choice of paths and ending.
Nitobe Garden is appreciated by all visitors who are highly recommended to take advantage of tours of the garden. Visit in spring for the cherry blossoms, summer for the irises or autumn for the maples. The subtleties of Nitobe Memorial Garden can be enjoyed throughout the year, including a reflecting pond with Koi, streams and waterfalls, stone lanterns and the teahouse. All contribute to a unique and meaningful experience.
Not on the mainland, but on the Island? Check out Vancouver Island Gardens.
SaveSave
SaveSave